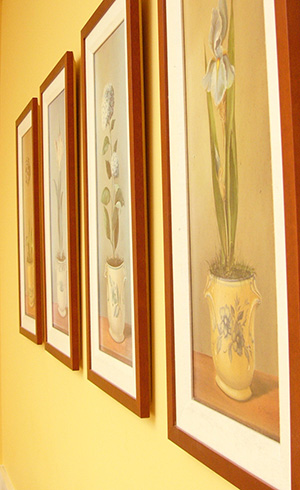 Welcome to Woodinville Psychiatric Associates. We are a small clinic with a commitment to service. Our practitioners and staff work every day to treat you as an individual rather than a chart number or a diagnosis. We need our patients' input, and the more active you can be in self-advocacy, the better it is for everyone!
We are fully committed to giving you the most current advice on mental disorders. Our practitioners attend the major professional meetings and consult with national experts on new technologies. We have years of experience with developing treatments for bipolar disorder, autism, chronic pain, and many other areas of psychiatric practice.
We look forward to working with you.